Today is the Winter Solstice Festival or Dōngzhì Festival, one of the most important Chinese and East Asian festivals celebrated. It's a time for families to get together and a time to eat tang yuan (汤圆), aka glutinous rice balls.
My personal favorite are the black sesame-filled ones, which is the only traditional Chinese dish I can make.
Here are some happy black sesame tang yuan art that I created with my photography and illustrations.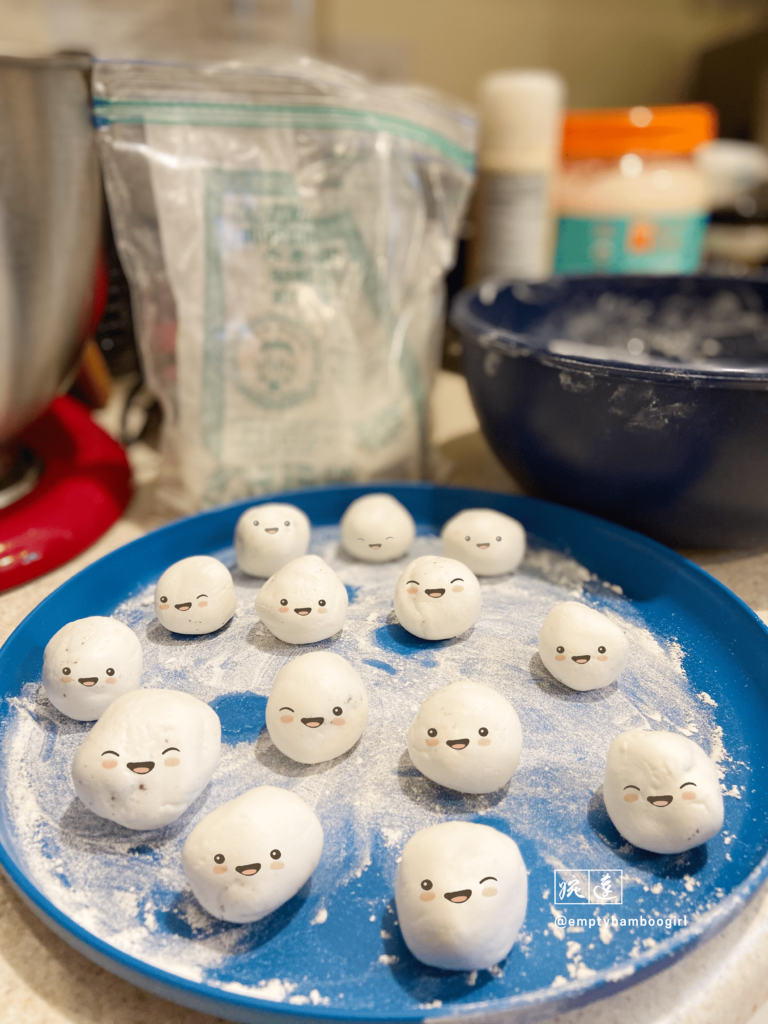 More of my artwork, illustrations and comics can be found at emptybamboogirl.com.