Is he Captain Rex? Boba Fett? Or… Jango Fett?
Regardless of the bounty hunter, the original design was based off of the Clone Wars character which bears a striking resemblance to Star Wars universe alum Temuera Morrison will reportedly portray iconic bounty hunter Boba Fett in the upcoming second season of The Mandalorian on Disney+.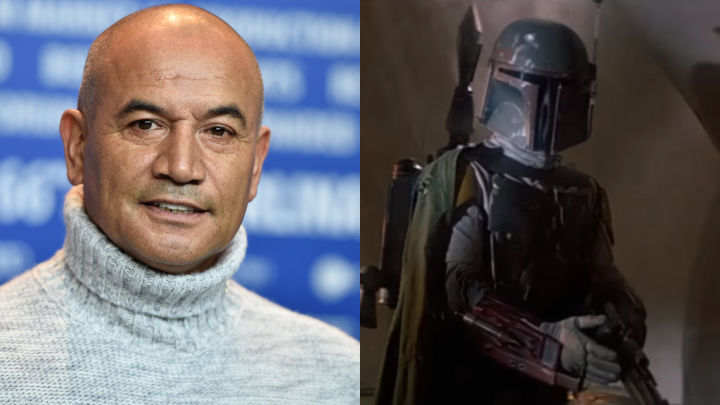 The fierce Captain Rex MIMOBOT design is from 2017.