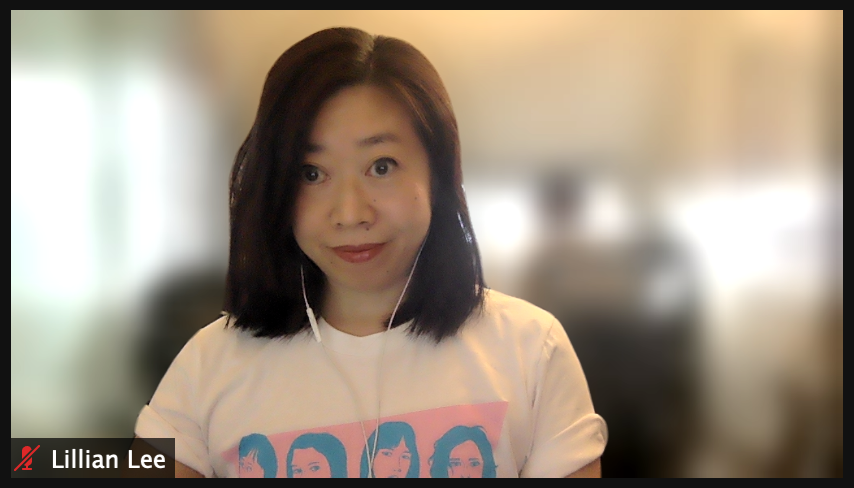 Hello there.
I'm a graphic designer, illustrator and cartoonist based in Boston, MA helping organizations and people tell their story.
Follow my blog for all the latest creative project updates or my social media on Twitter and Linkedin.
I'm always looking for new opportunities to work on creative projects. If you're interested in collaborating, please reach out through my email or form below.
Contact