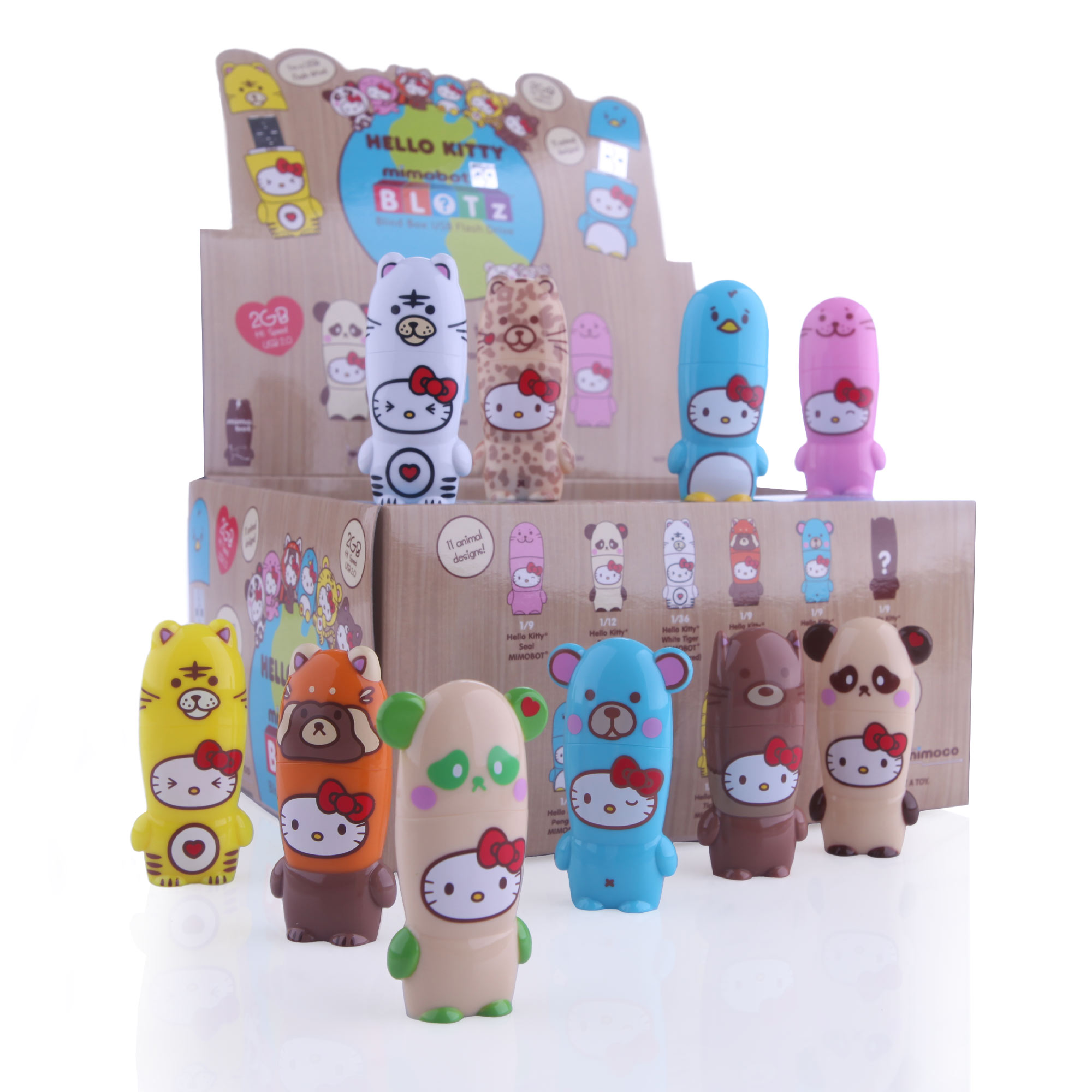 Hello there.
I'm a curious graphic designer, illustrator & comic artist based in Boston, MA helping people tell their stories.
Currently, I am the graphic designer for a public radio station . During my free time, I create Sweet Red Bean illustrations, make comics, lion dance, obsess over Hello Kitty and listen to Taylor Swift.
Featured Work

WBUR Boston's NPR News
animated gif for WBUR
I ❤️ WBUR
illustration & brand marketing for WBUR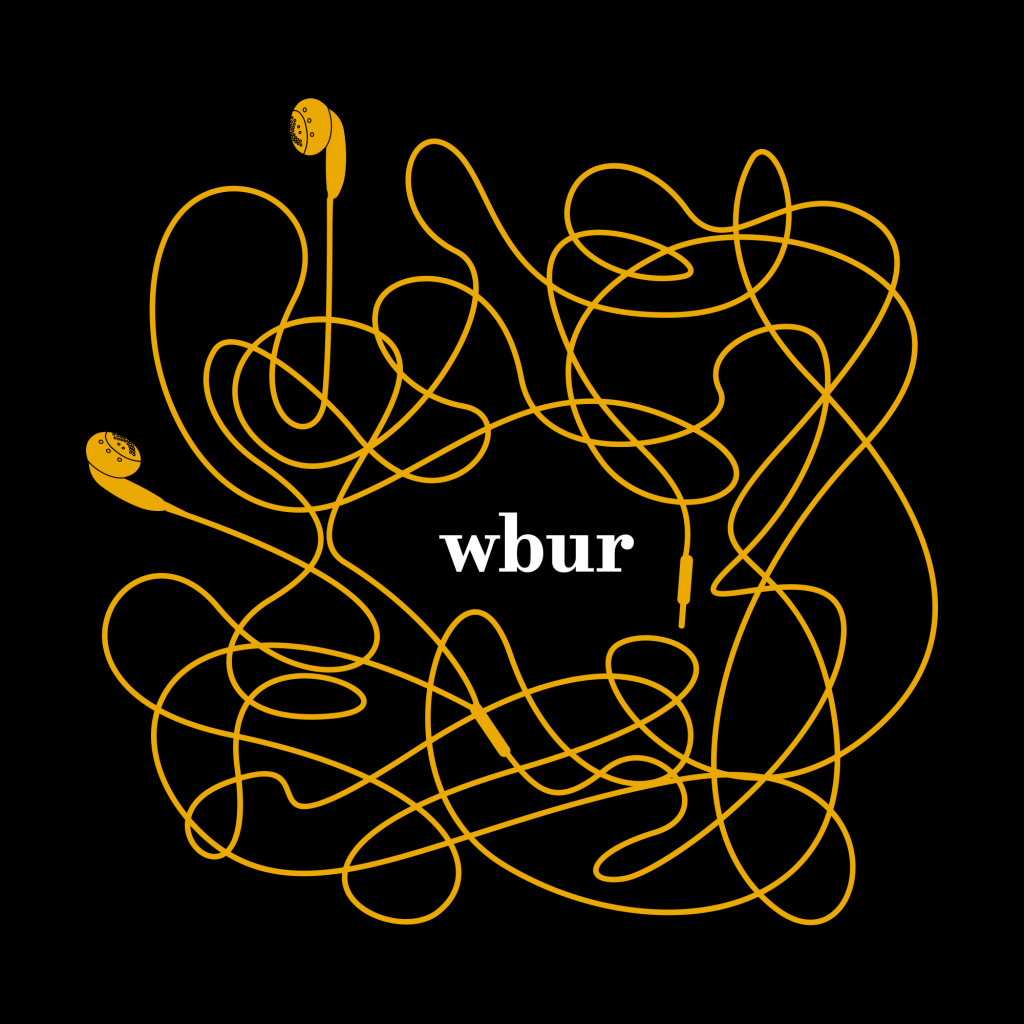 Tangled Earbuds
illustration for WBUR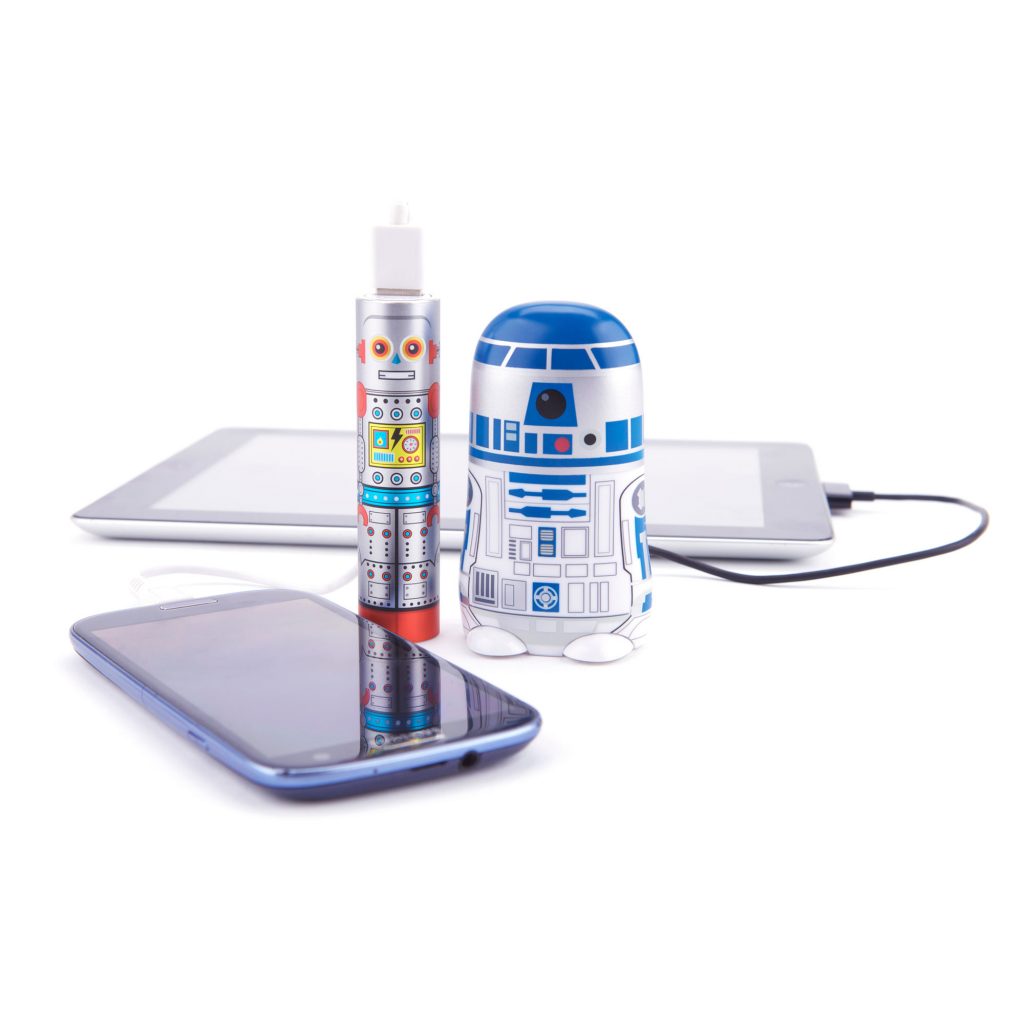 Mimoco flash drives & power banks
character & product design for Mimoco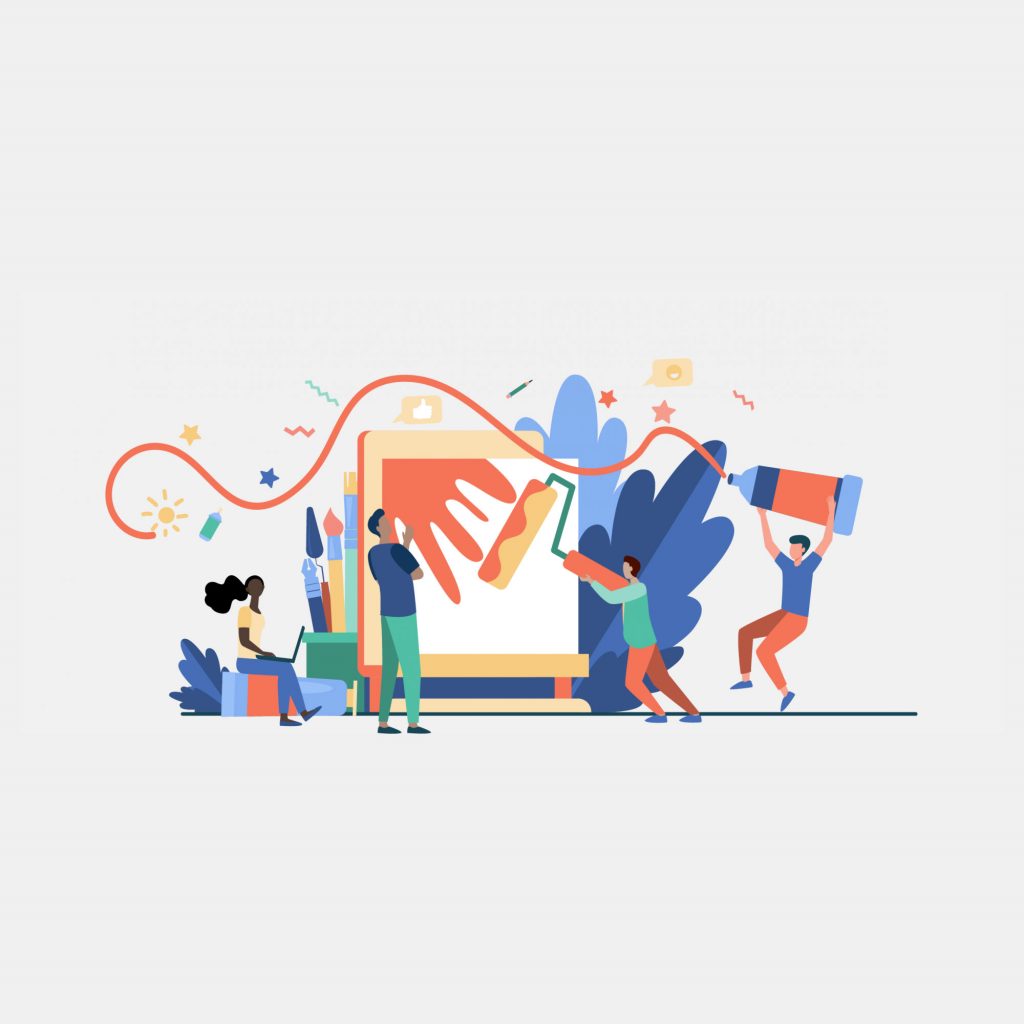 Covid-19 Public Health Grant
illustrations & comic for MAPC
API Arts Network
branding & identity for API Arts Network
Need help with your project?
Feel free to reach out
Recent Projects
Created animation sequence based off of type design I worked on for apparel.

The Mimoco team lives on in group chat and a few weeks ago, we received a low-res video from a scene in the latest Ghostbusters film Afterlife because MIMOBOT continues to live on – this time My Little Pony's Rainbow Dash makes an appearance.

How do your corded earbuds that are in your bag typically end up? In a tangled mess. This playful illustration of tangled earbuds on a black eco tote bag for WBUR, Boston's NPR News Station, runs with this idea. It's a little pun, but more harsh reality.