Last Seen Podcast Overview
Created a wordmark for an on-going podcast series telling mysterious tales about the esoteric and the obvious.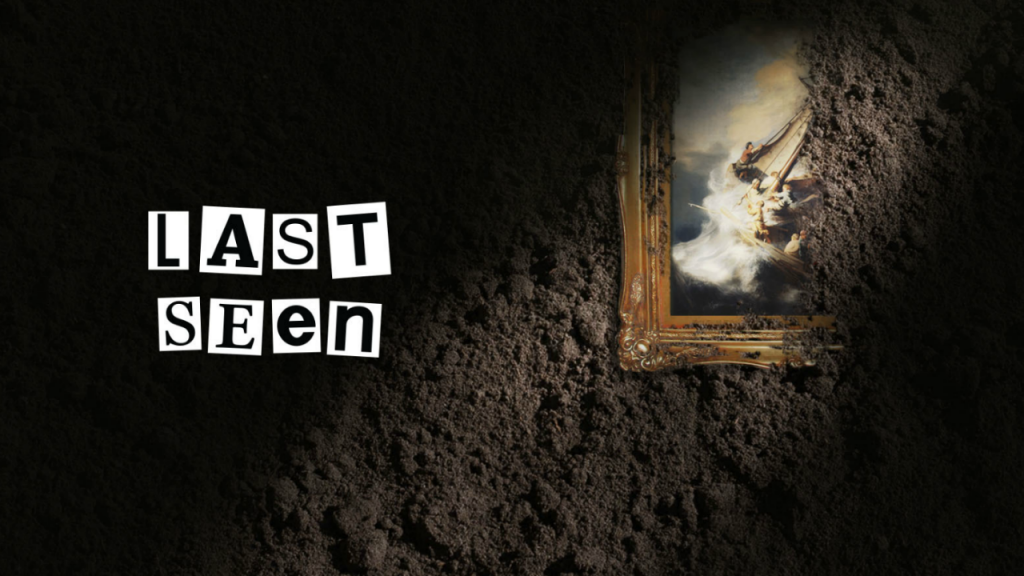 The Makers Overview
The Makers features 10 emerging artists of color shaping the culture and arts landscape in Greater Boston.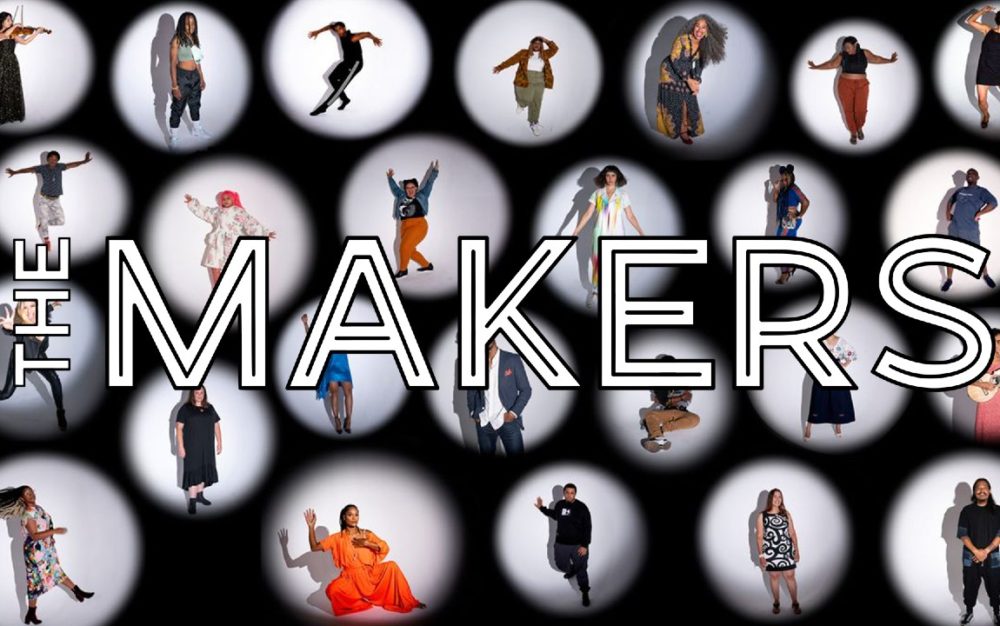 About WBUR
WBUR is Boston's NPR. A public media leader committed to exceptional journalism on-air, online, on-demand and on stage. WBUR is best known as an exceptional audio brand, reaching 7 million listeners across the country each week.