WBUR's spring ad campaign launched on April 29th inspired by the lettering and headphone / earbud illustration art I'd originally created for the Membership team's spring fundraising campaign.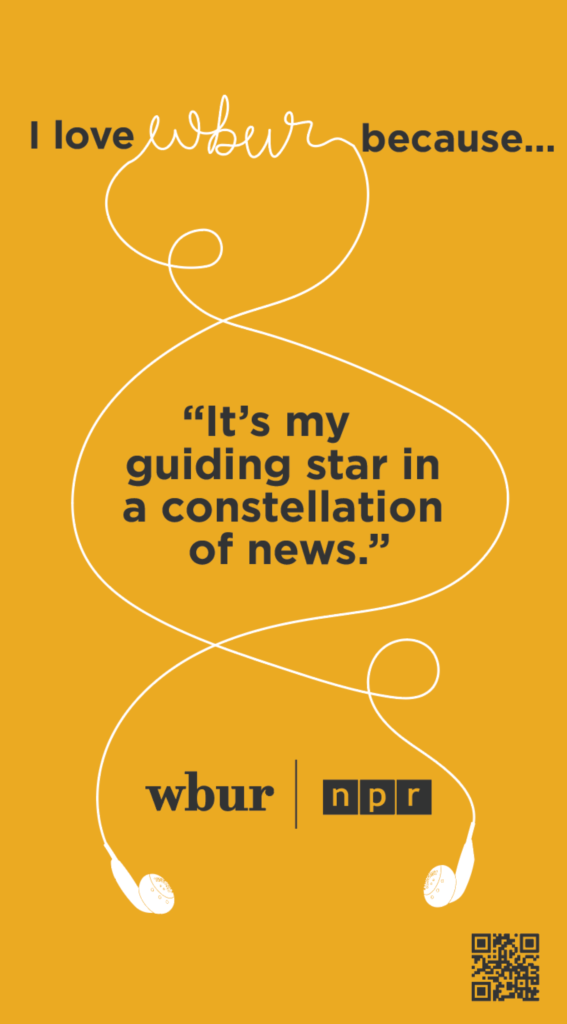 The campaign is multi-channel, appearing everywhere from highway billboards to news websites — via digital programmatic placements and core outlets like The Boston Globe.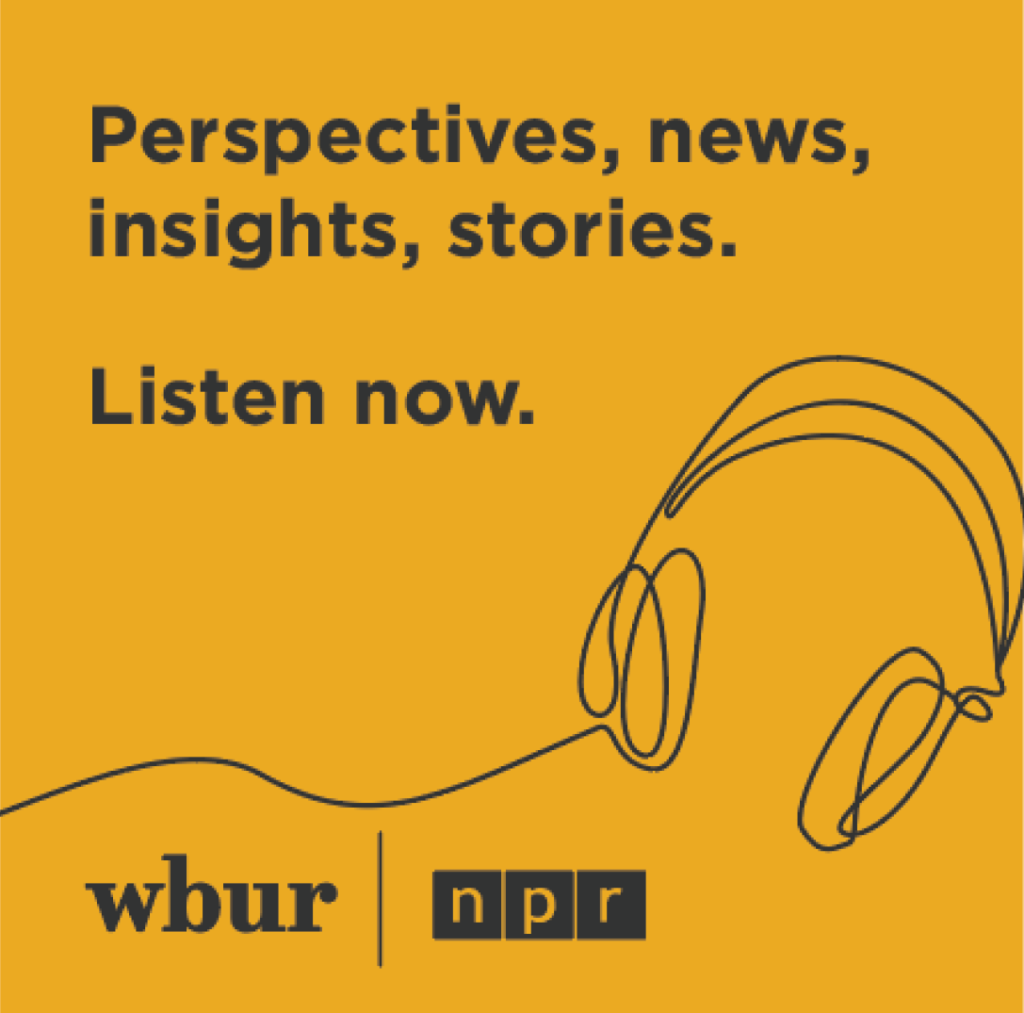 The campaign runs through June 23, 2021.