So many fond memories of my time at Mimoco and so when my I got a text message about Hello Kitty MIMOBOT being spotted out in the wild – still – and featured on the current HBO series The Flight Attendant, I was floored…especially because it was Hello Kitty.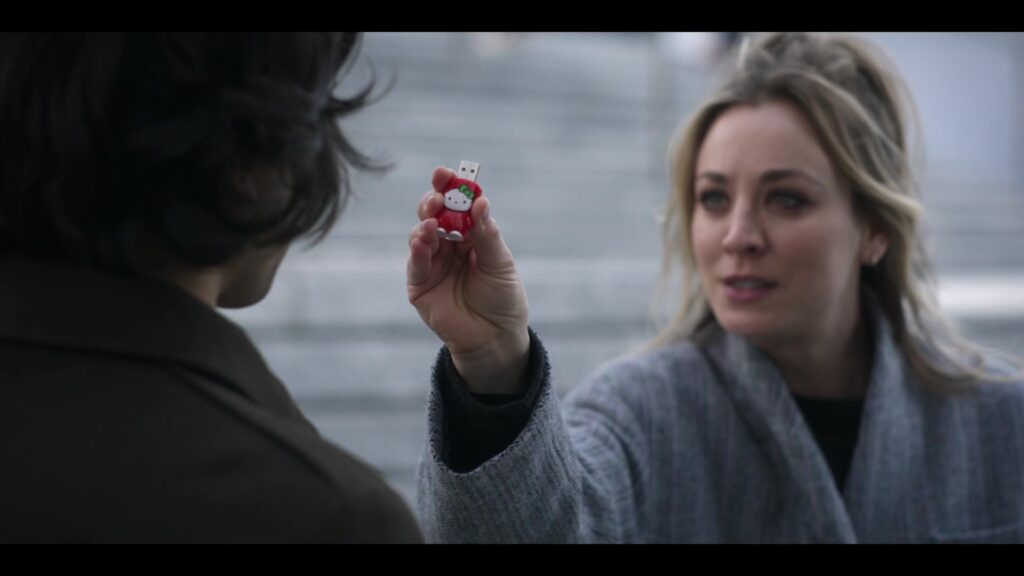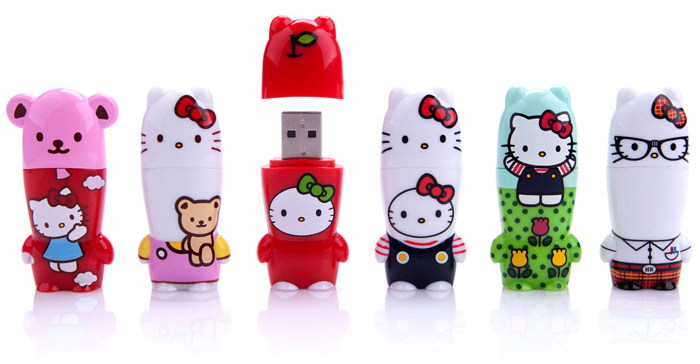 Check out the complete line-up of designs we worked on with Sanrio – ranging from her friends to her dressed up in animal suits.
It was one of my dream projects.